NCC New Members Classes
June 3rd - June 17th, 2018
Are you new to NCC? Wondering what your next step is? A great place to start is our 3 week membership class that will help you identify your story, know your church (NCC) and find your place here with us!
Join us for our next GPS classes on Sunday June 3, 10, & 17, at 10:30am in Classroom #2.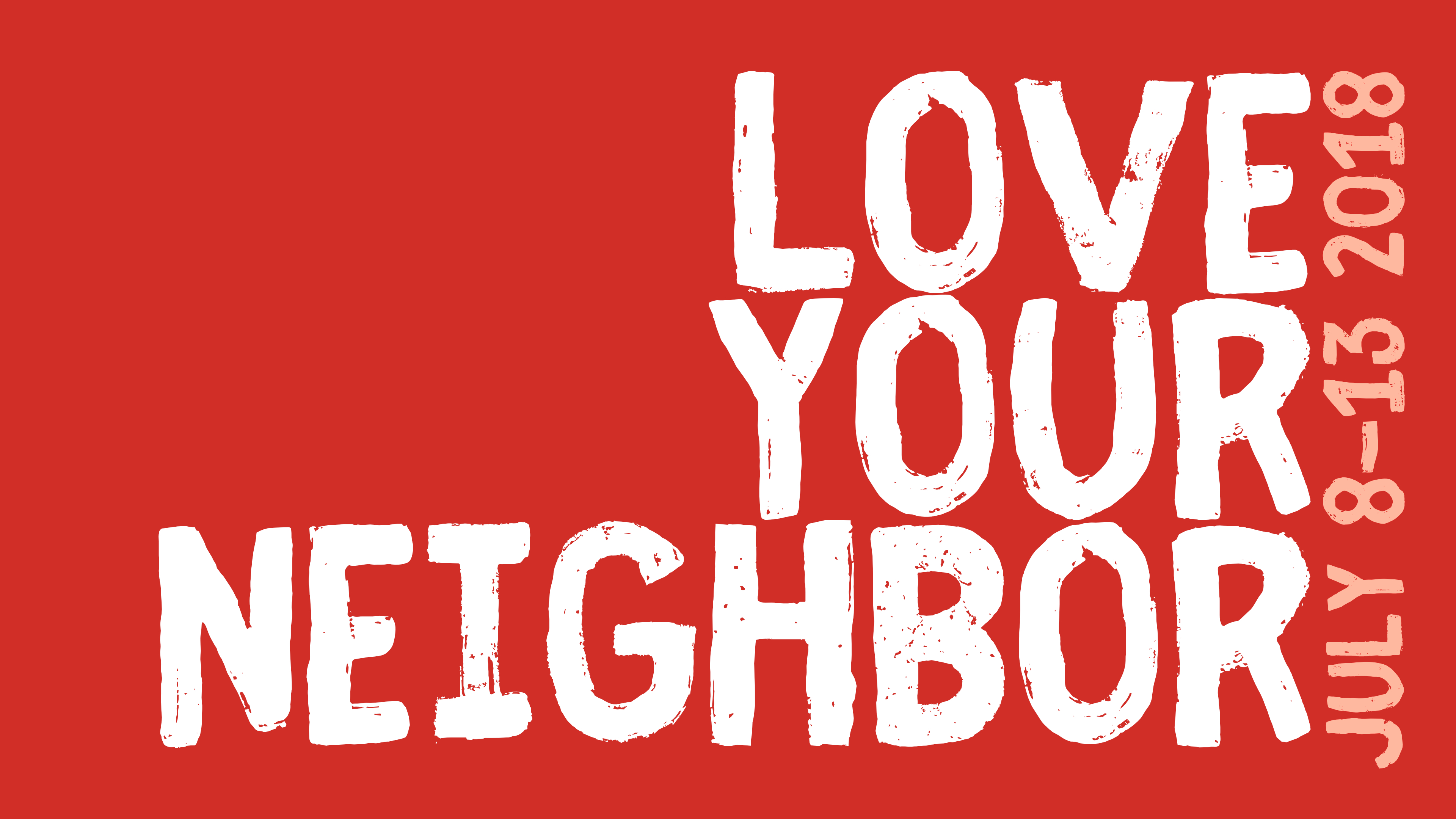 Love Your Neighbor - Missions Week
July 8th - July 13th, 2018
$150
Love Your Neighbor is a weeklong local missions trip for students entering Grades 6 through graduating Grade 12. Students are split into teams which serve with various ministries across Northeast Ohio. Teams are housed at Malone University during the week.
Trip cost is $150. There is a $25 non-refundable deposit. Team spots are limited.